AI Content Generator for People
Create effortlessly and write ethically with the JotPro AI Writer.
Try JotPro
Get started for free, no credit card needed.
Over 53 Templates (and counting), to help you create your web empire.
Blogging & Writing
Blogging at the speed of Jot.

Content & Social Media
A new generation of content creators.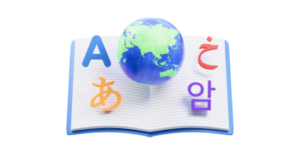 Write In 35 Different Languages

Get API Access With JotPro for Business
Try our free
Free AI Tools

.
Perfect your wording. Our creative writer helps you write engaging, creative content that resonates with your audience. Whether you're writing blog posts, social media posts, or product descriptions.


Engage your readers. Our title creator generates attention-grabbing headlines that are optimized for SEO and social media. With a single click, generate title options and choose the one that best fits your content and audience.
Save time and stay focused while writing. Our blog outliner helps you structure your blog posts before you start writing. With our easy-to-use interface, you can create an outline for your blogs main points, subtopics, and supporting details.

Create clear, concise, and informative technical content. Our technical writer is designed for those who need to write complex technical content, such as user manuals, product specifications, and technical documentation.

Get noticed by employers. Create a professional and customized cover letter that highlights your skills and experience in seconds. With our Cover Letter Generator, you can say goodbye to writer's block and hello to your dream job.
Boost your sales and improve your email outreach. Our Sales Email Generator uses advanced AI technology to help you create persuasive and personalized sales emails that convert. Whether you're a salesperson, marketer, or business owner, this is the ultimate solution.
The best writers are using
JotPro_
BT Martel
BryntonMartel.com

Flow-state is something i always talk about, and this software helps me get into a flow-state with ease.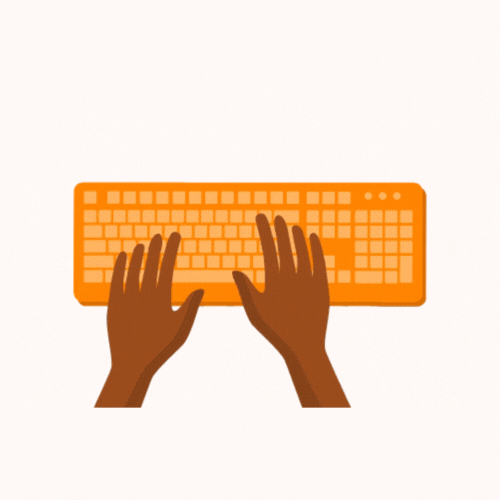 Writing that converts
Save time and money, generating content with the click of a button.
1
Type in your idea or topic
2
Add a few keywords for SEO
3
Let JotPro write amazing content
JotPro Basic
$9.99/month
50,000 words / month
Save 20 documents / month
Generate 20 images with AI / month
5 JotPro AI Chat Assistant threads / month
Access to 50+ templates, including SEO Optimizer
Write in 35 different languages
Access 5 different styles of writing
Data Export
JotPro
Plus
$29.99/month
Access to everything in Basic
Unlimited words with AI
Unlimited documents
Generate 100 images with AI

/ month

50 chats JotPro Chat Assistant threads

/ month

Access to 50+ Content Generator templates, including SEO Optimizer
Write in 35 different languages
Access 5 different styles of writing
Custom templates
Data export
JotPro
Business
$99.99/month
Access to everything in Basic + Plus
Unlimited words with AI
Unlimited documents
Generate 100 images with AI

/ month

200 chats JotPro Chat Assistant threads

/ month

Access to 50+ Content Generator templates, including SEO Optimizer
Write in 35 different languages
Access 5 different styles of writing
Custom templates
Data export
API Access